This Reinbeckhallen exhibition throws light upon the current developments in the artistic practices related to Cuba, taking examples from different artistic stances from several generations living in Cuba and abroad.
In this scene, there are the most varied creative and media strategies dealing with different cultural, artistic and discursive references, always keeping in mind the country's contemporary themes and developments. Starting from the conception of a platform for the interchange and the reflection upon artistic developments in Europe, the Caribbean and Latin America, the main interest of the exhibition's project is the artistic production and debate in Cuba on the conflicting background between international and local developments, both political and cultural.
The exhibition, curated by Tereza de Arruda, Abel González, Clemens Greiner and Anamely Ramos, encompasses a broad artistic spectrum. There are installations, paintings, videos and photos to be seen. The residence program of the Reinbeckhallen was inaugurated in the context of the exhibition, with the presence of the artists Luis Gómez, Henry Eric Hernández and Celia González (Celia – Yunior), who will develop site-specific works for it.
Along with the exhibition, there will be a collateral program including a panel  developed in cooperation with Henry Eric Hernandez, film program curated by Osvaldo Hernández, and a workshop in the printing workshop in cooperation with Yamilis Brito Jorge, director of the Taller Experimental de Gráfica de la Habana and Ulrike Koloska, research associate at Humboldt-University Berlin.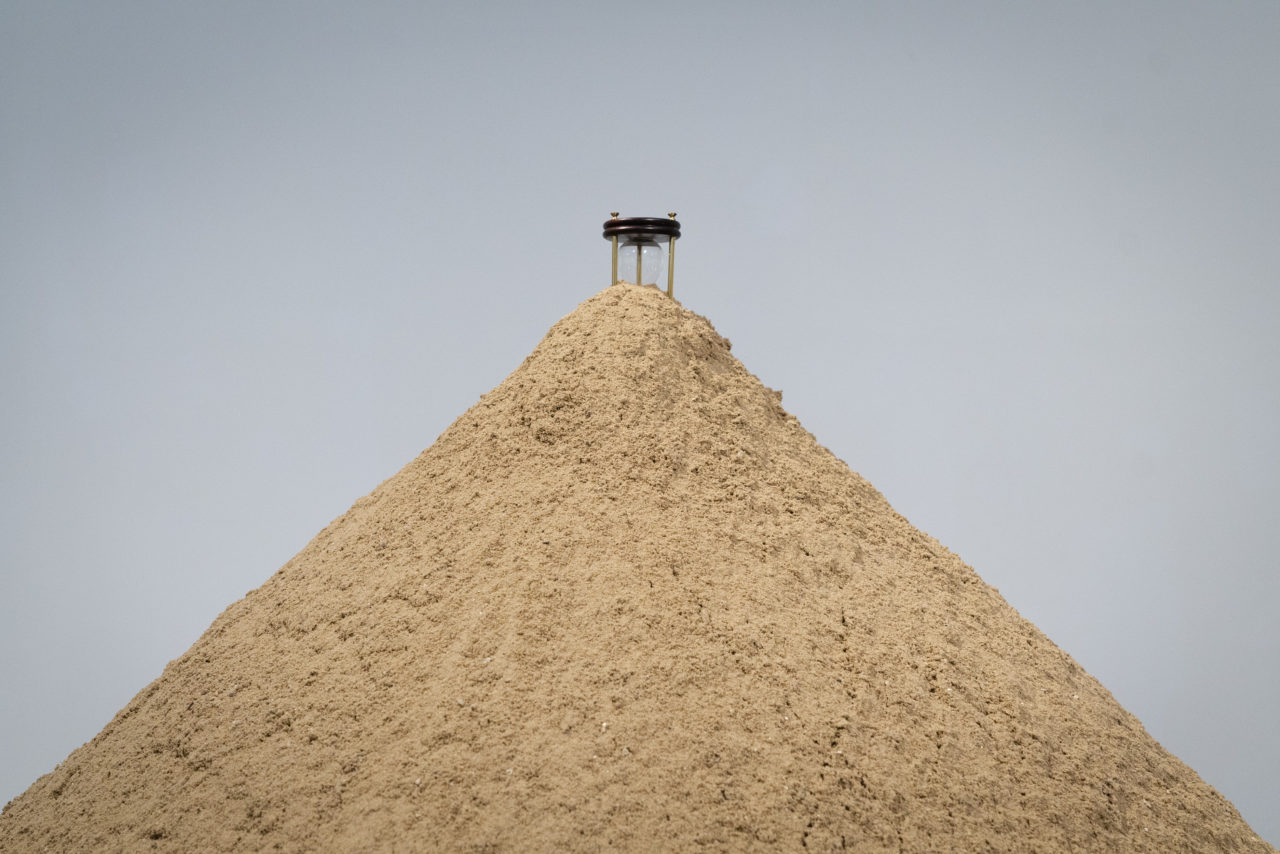 ---
Artists Adrián Melis | Alejandro Campins | Camila Ramírez Lobón | Celia – Yunior | Diango Hernandez | Glenda León | Henry Eric Hernández | José Manuel Mesías | Juan Pablo Estrada | Kiko Faxas | Leandro Feal | Levi Orta | Lester Alvarez | Luis Gómez | Reynier Leyva Novo Playlist Adrián Curbelo | Alejandro Loisí | Amilkar Feria | Hamlet Lavastida | Italo Expósito | Jorge & Larry | José E. Yaque | Julio Llópiz Casal | Lester Alvarez | Louis Arturo Aguirre | Luis Enrique López | Nelson Jalil | Pável Méndez | Rafael Almanza | Renier Quer (Requer) Film program Adolfo Mena Cejas | Alan González | Alejandro Alonso Estrella | Carlos Lechuga | Humberto Solas | Vanessa Portieles | Yanelvis González Curator of the film program Osvaldo Hernández Menéndez Printing workshop Ulrike Koloska & Yamilis Brito Jorge Artists in residence Celia González (Celia – Yunior) | Henry Eric Hernández | Luis Gómez
Compilation of critical texts on Cuban art Abel González Fernández | Anaeli Ibarra | Anamely Ramos González | Celia Irina González | Dennys Matos Leyva | Ernesto Menéndez-Conde | Héctor Antón Castillo | Henry Eric Hernández | Joaquín Badajoz | Mailyn Machado | Orlando Hernández | Sara Alonso Gómez | Suset Sánchez Sánchez | Yanelys Núñez Leyva | Yissel Arce Padrón Editors Clemens Greiner | Henry Eric Hernández