At the beginning of 2020, members of the photographic cooperative Magnum Photos began to share their work and thoughts on the world around them in an email chain. Through these exchanges, which were an initial reaction to the abrupt shifts and realizations brought about by the Covid-19 pandemic, they came to realize that their agency—founded by photographers Robert Capa, Henri Cartier-Bresson, George Rodger, and David Seymour shortly following the end of the Second World War—had been undergoing a significant transformation and, as a result, was able to offer its audiences something new. 
Taking this realization as its starting point, the exhibition Jetzt: Magnum Photos will consider how the agency has changed in recent years and how this has given voice to different perspectives, experiences, and modes of being across both countries and continents. It will also explore how its photographers have found new ways of working and reaching out to those not only interested in Magnum Photos, but also in contemporary issues and their photographic representation.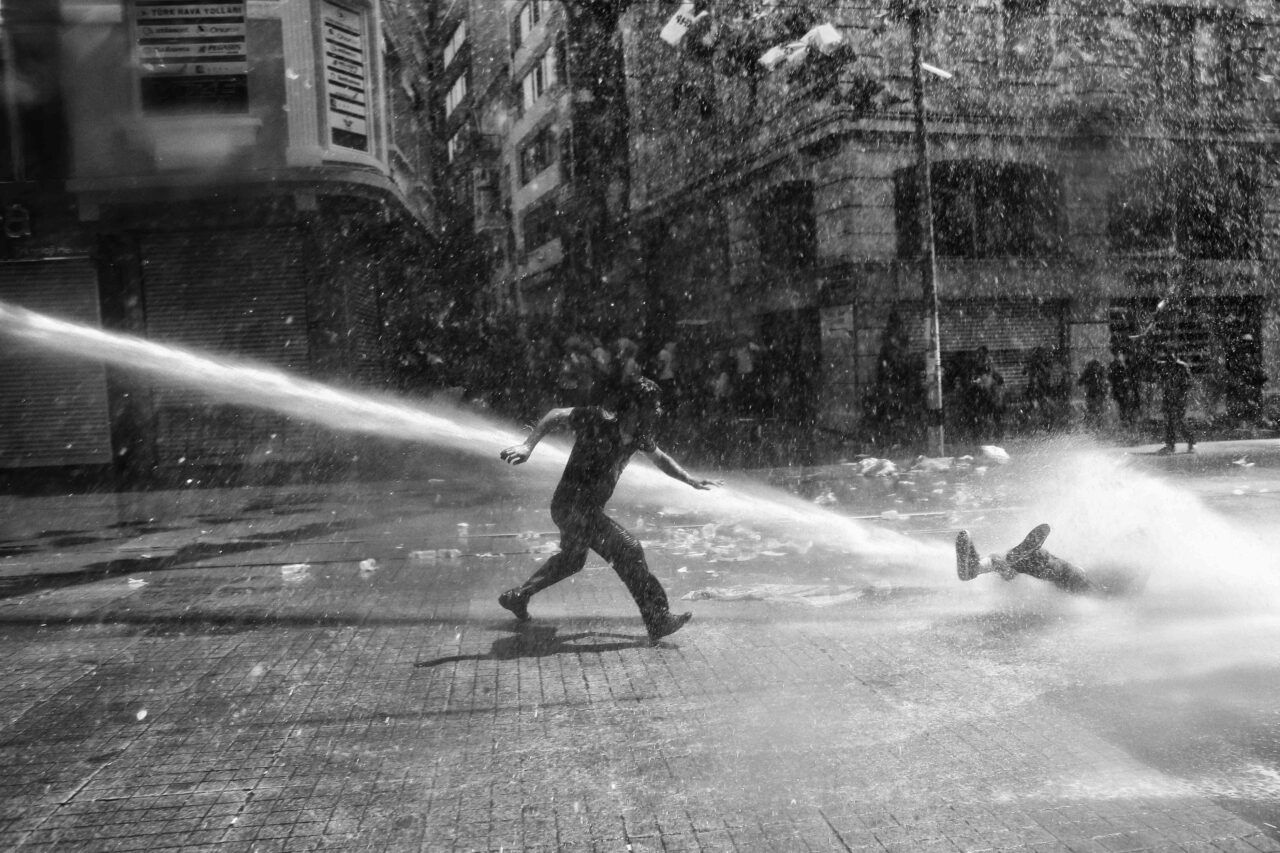 To address these themes, Jetzt: Magnum Photos will feature ongoing and recent projects by 17 photographers; each of whom asks us, whether it is by framing their photographs with fictional and non-fictional texts or by incorporating film, sound, architecture, and textiles into their practices, to reflect not only on how photographic genres, in particular photojournalism, are changing, but also on the role and the possibilities of photography today.  
Curated by Dr. Candice M. Hamelin, Jetzt: Magnum Photos will be part of the fourth edition of Berlin Photo Week and will be accompanied by a side program that includes talks, film screenings, and workshops at the Reinbeckhallen. For more information, please check back here in the upcoming weeks.
---
Participating artists are Khalik Allah, Olivia Arthur, Jonas Bendiksen, Myriam Boulos, Sabiha Çimen, Carolyn Drake (with Andres Gonzalez), Gregory Halpern, Sohrab Hura, Alex Majoli, Cristina de Middel, Rafal Milach, Emin Özmen, Mark Power, Lindokuhle Sobekwa, Alec Soth, Mikhael Subotzky and Newsha Tavakolian.