Between 2018 and 2021, Alec Soth travelled around the United States and photographed people, places, and situations that caught his attention and that, at times, reminded him of his earlier work. He also actively looked at and collected photographs sold at flea markets and online, which not only prompted him to consider what it means to be a photographer and how photographs exist in the world, but to also explore these themes in his own work. Consequently, the photographs that make up his latest body of work, A Pound of Pictures, are less about their visible subjects and more about the processes in which photographs are made and their material and immaterial weight.
Curated by Dr. Candice M. Hamelin, Alec Soth – A Pound of Pictures calls attention to Soth's image-making process and to the limits of photographic representation.
Part of Berlin Photo Week, Alec Soth – A Pound of Pictures is presented by the Stiftung Reinbeckhallen and supported by the LOOCK Galerie. Media partner is Photography in Berlin.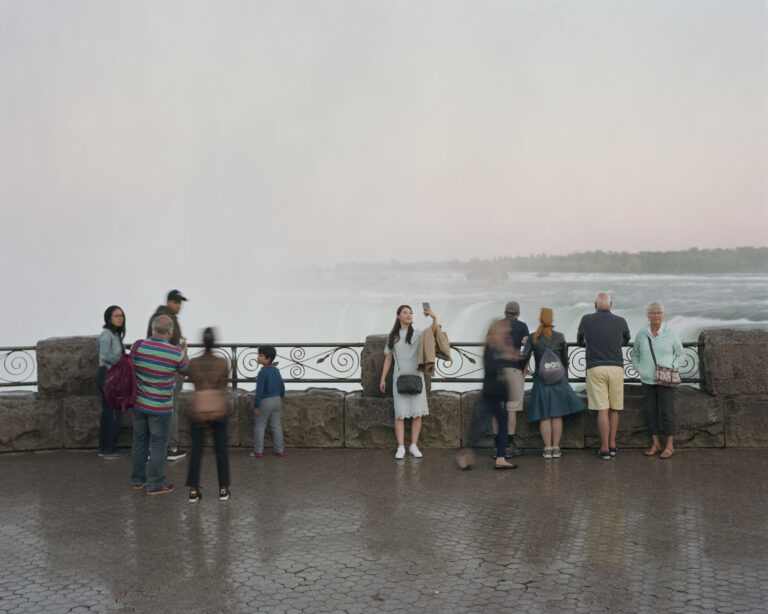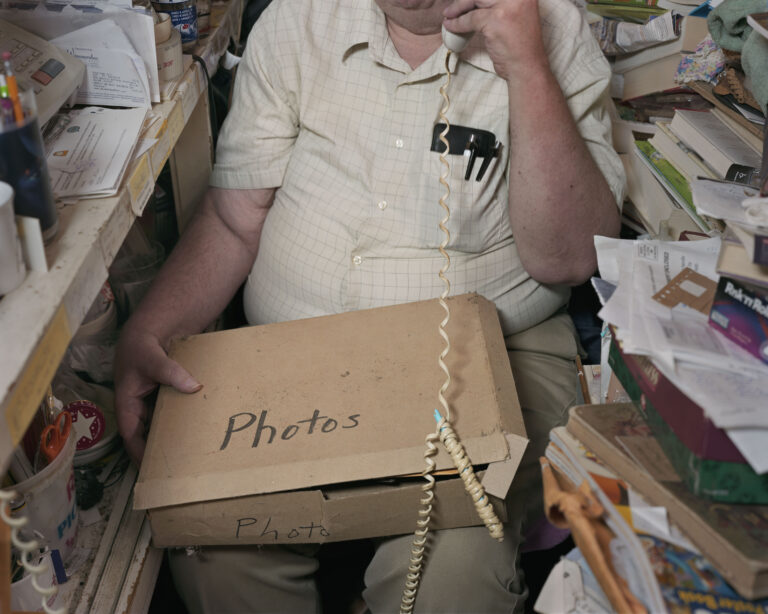 ---
Alec Soth (b. 1969 in Minneapolis, Minnesota) is among the most important American photographers working today. He achieved critical acclaim for his first photobook Sleeping by the Mississippi in 2004. Since then he has produced over twenty-five photobooks, including NIAGARA (2006), Broken Manual (2010) and Songbook (2015). Over the past two decades, the photographer has had over 50 solo exhibitions and has been awarded numerous fellowships and awards, notably the Guggenheim Fellowship (2013) and the Royal Photographic Society Honorary Fellowship (2021). Soth is a member of Magnum Photos.